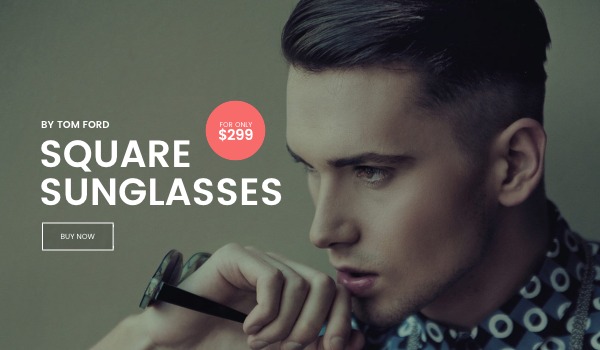 (ac)count on professionals

- Tailor-made administrative solutions developed by us – a team of experienced, passionate and approachable experts -
Complex processing of statutory accounting
(MS Navision, SAP)
Statutory and management reporting
Annual financial statements
VAT services
Tax compliance
Billing solutions
One-off projects – accounting and process review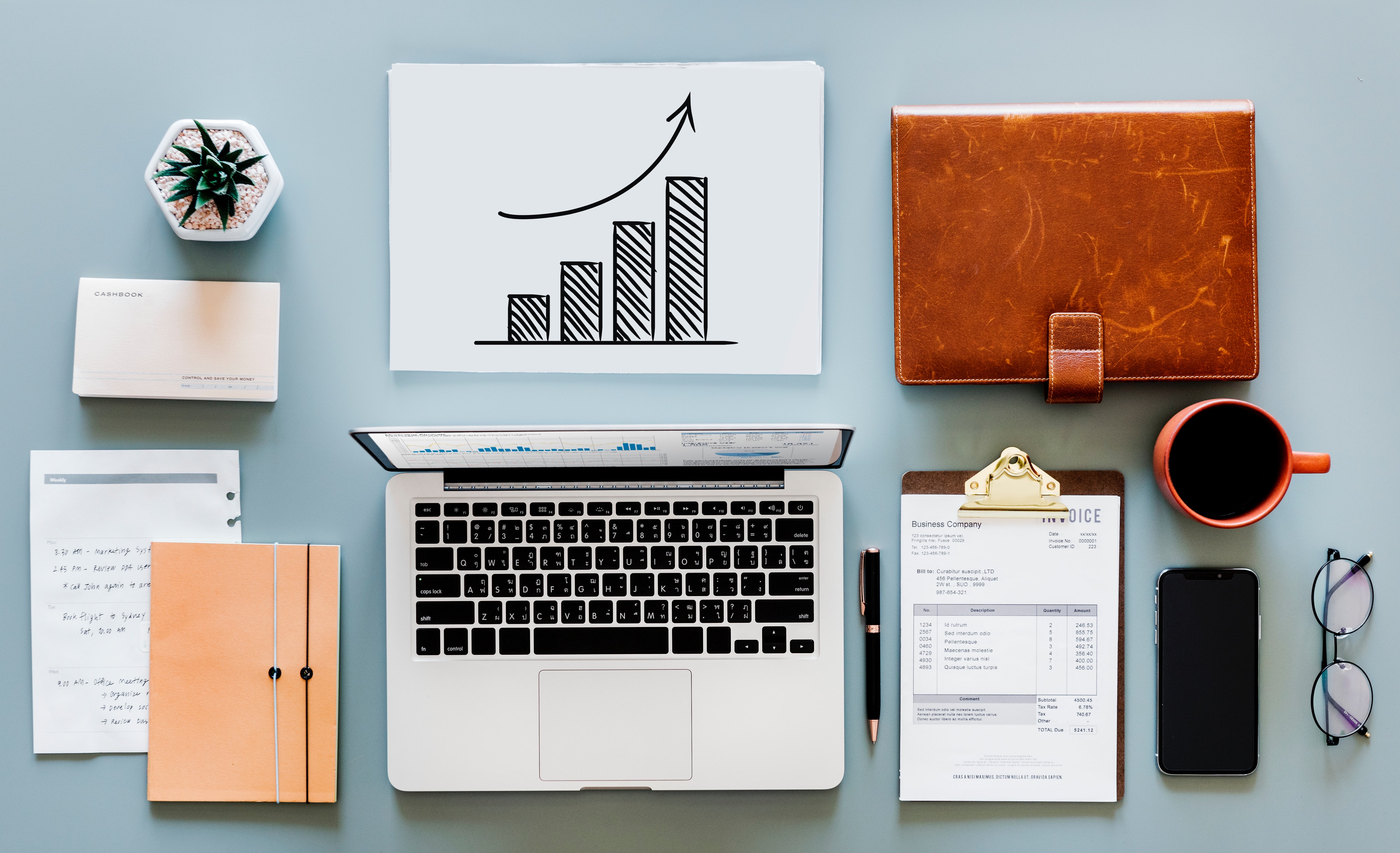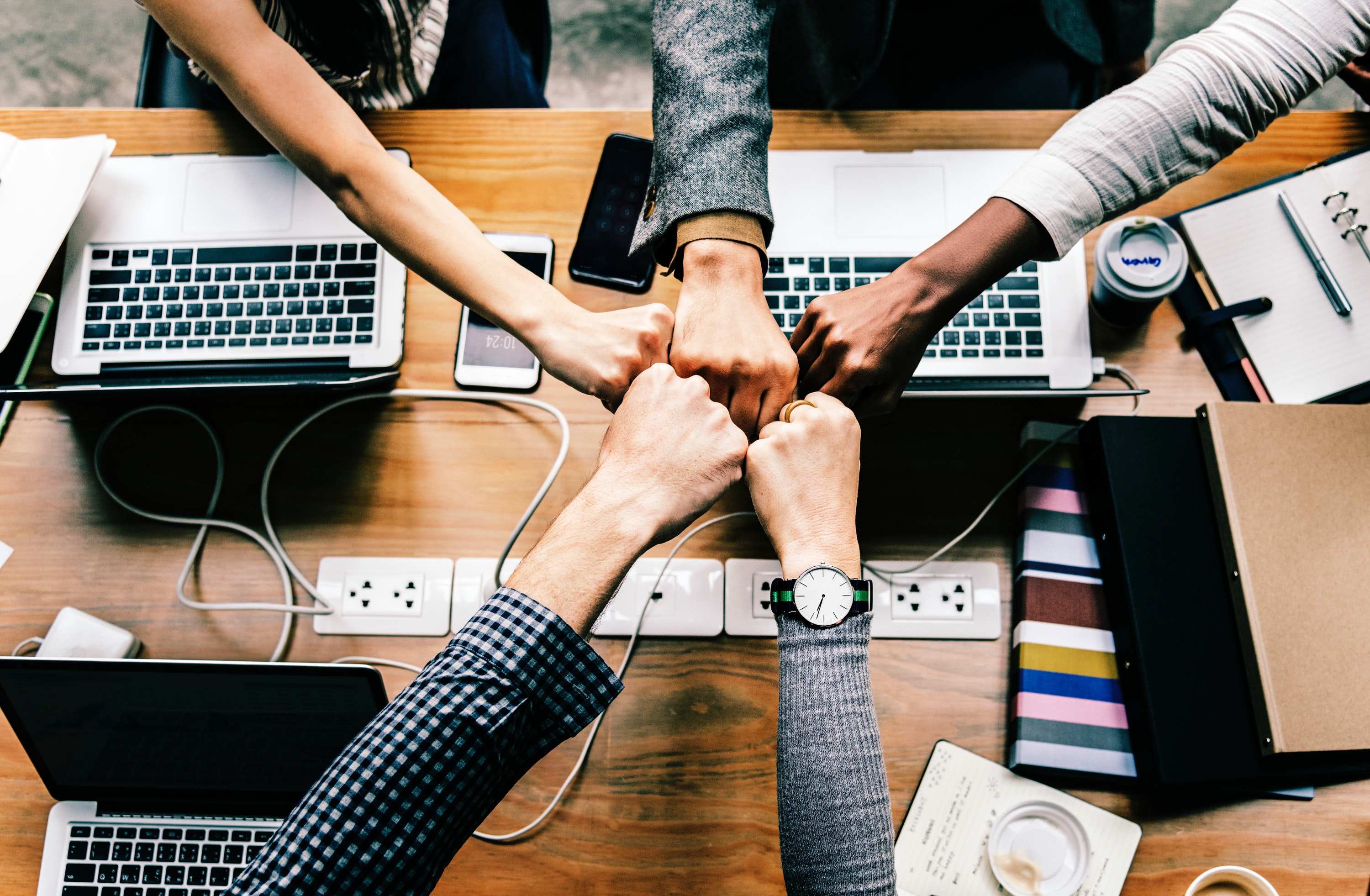 Complex payroll processing (MS Navision, SAP)
Regular payroll reporting
Employee registration and deregistration
Annual tax reconciliation
Digital employee's personal file
Personal payroll consultancy
Interim HR and Payroll
Time and attendance system
Electronic payslips portal
One-off projects – salary calculation and process review
Accounts payable management
Travel expenses management
Records keeping
Document management system
Web interface for data sharing
Payment services
Process agent services
Electronic mailbox services
Company incorporation
1to1 is a team of professionals whom are an advantage to work with. They always have beneficial solutions at hand and handle all our requests with pleasure. We have only good experiences. When you are looking for reliability and professionalism, 1to1 is your go-to partner.
Stanislava Koleničová, Managing Director at SKF
Thank you very much for the wonderful cooperation. Your services have always been top notch. Speed, willingness, attitude. I really appreciate it.
Kateřina Šťastníková, YOUPLUS Insurance International AG
Having 1to1 as our business partner is a combination of both pleasant and useful.
Roman Slovinec, Managing Director at EBCG
After over a year of our cooperation, we can say the cooperation is perfect! 1to1 team are flexible to the maximum and the quality of outputs is at the highest requested level, no matter what generation is our contact person, 1to1 is all about company culture. Highly recommend working with 1to1.
Alexandra Maar, Country Finance and HR Manager at RENAULT RETAIL GROUP SK s.r.o.
Company 1to1 Administration is our reliable partner in processing accounting and payroll agenda.
Jana Klimentová, Managing Director at Inezis
We highly appreciate the modern, professional and competent approach from 1to1. The services we expected were delivered to the fullest extent. 1to1 works with modern technologies. We look forward to further cooperation.
Martin Daneček, Managing director at Galliker
Our company has found a pleasant and trustworthy partner in 1to1, who it is a joy to work with.
Elena Demeková, Managing Director & Solution Architect at ED Development
A solid provider of accounting and payroll services. Their flexible approach and dynamic decision-making is a pleasant refreshment in today's structured world.
Jana Klimentová, Managing Director at ASAI Systems
Previously, we were part of the corporate world of accountancy, which encouraged us to build our own team of experienced, passionate and approachable experts keen to exploit all existing opportunities of today's world enabled through innovation, independence and dynamics of a growing company. With our skilled people, modern technologies and flexibility in our decision-making, we are ready to serve your administration needs, so that you can count on us at all times.
We have been working together for 5-20 years, managing to create synergy in the team where everyone contributes unique competencies and promotes a professional image. Our internal strength enables us to create significant relationships with you, based on balance.
Pioneering the modern technologies that optimise our performance and increase your satisfaction, has been one of our unfulfilled desires since we were working in the corporate organization. Now we have the power to utilize business intelligence, automatization and robotics to boost efficiency, quality and convenience of your and our operations.
With the flexibility of a dynamic organisation with quick, autonomous decision-making, we are able to tailor administrative solutions to your needs in time. Our goal is to customise our service offering while following standard processes and procedures, to match your needs, prevent any hiccups and solve your pains.
1to1 means balance and equality in our management, operations, partnerships, relationships, decision-making, approach and results; which guide us on our way to establishing a sustainable business, which everyone can rely on.
business partners
colleagues
clients
clients & us
rationality & emotionality
professional & personal
trust & reliability
pain/need & solution
1to1 Administration s.r.o.
+421 2 5262 2080
Registered address:


Slávičie údolie 106
Bratislava 811 02
Československá obchodná banka
IBAN: SK46 7500 0000 0001 2569 2303
BIC: CEKOSKBX

Commercial Register of the District Court Bratislava I, section Sro, insert 131908/B

IČO: 51964571
IČ DPH: SK2120863635
DIČ: 2120863635